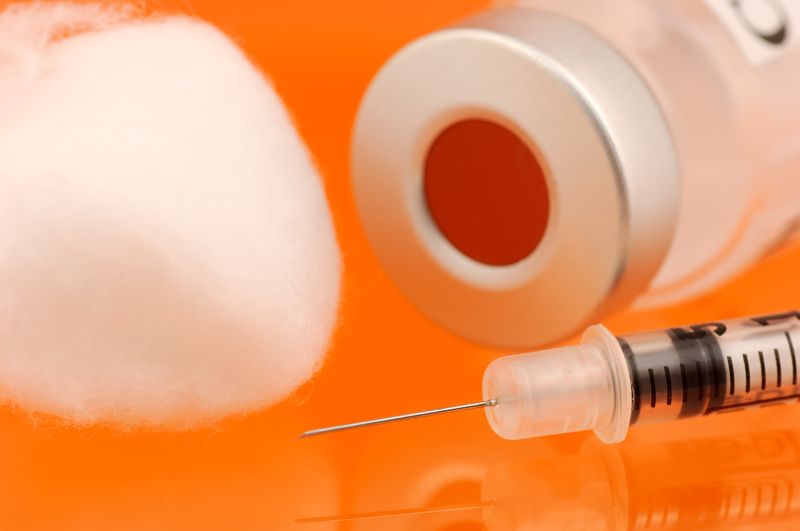 Get Vaccinated Against Preventable Diseases And Illnesses
We are here to help you keep up with your vaccinations and your family's health. At Baldwin Woods Pharmacy, our immunizations-trained healthcare professionals can administer a wide range of CDC-recommended immunizations and vaccines for adolescents, adults and seniors.
Most insurances accepted including Medicare Part B and D.

We won't rush you, but we can get you in and out quickly, too!

You know the people administering the vaccinations and they will take the time to answer any questions that you may have.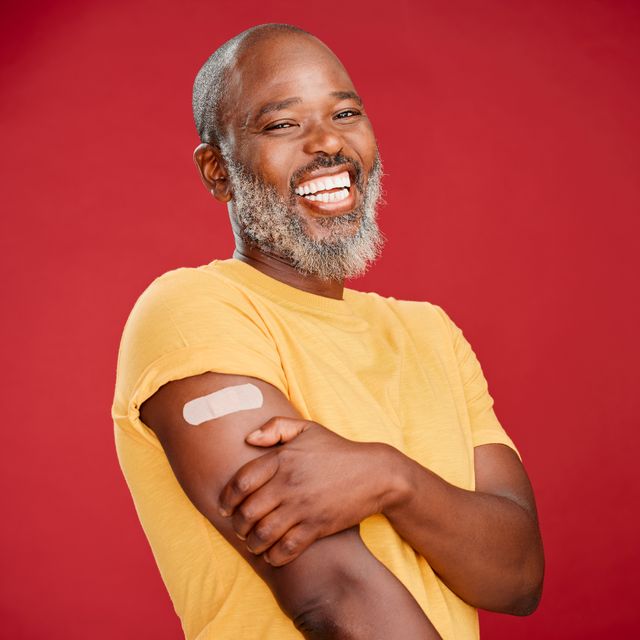 Routine Vaccines
Protect yourself and the ones you love by visiting Baldwin Woods Pharmacy and receiving your scheduled vaccinations today. When it comes to disease prevention, immunizations are key. Getting vaccinated protects you and those around you. Our main focus is to help you and your loved ones stay up-to-date on the recommended vaccines. We offer a variety of immunizations. Some of the routine vaccinations we offer are listed below:
Seasonal Flu (Influenza)- Seasonal (Regular and Preservative Free
Td (Tetanus, Diphtheria)
Tdap (Tetanus, Diphtheria, Pertussis)
Meningitis (Meningococcal)
Pneumonia (Pneumococcal)
Hepatitis B (Hep B)
Shingles (Zostavax)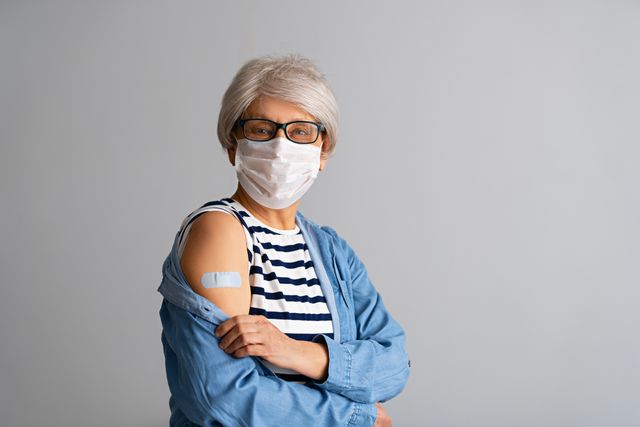 Senior Vaccines
Our older Whiteville NC area residents can help manage their general health and wellness by receiving vaccines for preventable diseases right here at Baldwin Woods Pharmacy.
Flu (Influenza) – Seasonal
Shingles (Herpes Zoster)
Pneumonia (Pneumococcal)
Td (Tetanus, Diphtheria)
Tdap (Tetanus, Diphtheria, Pertussis. It's very important to get a pertussis booster if you plan to spend time around any small children as the initial vaccine can fade in later years)
Hepatitis A (Hep A)
Hepatitis B (Hep B)
MMR (Measles, Mumps and Rubella)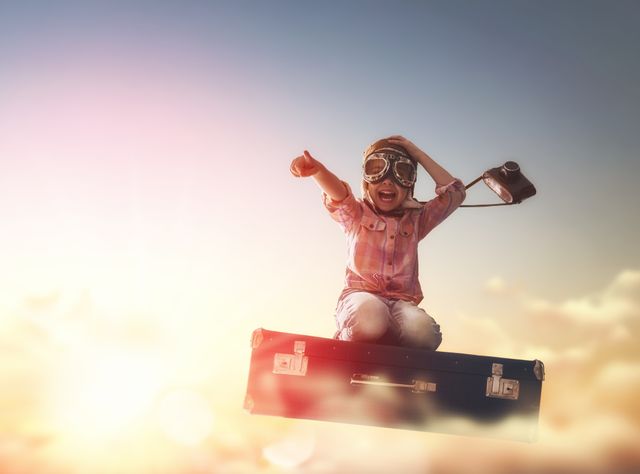 Travel Vaccines
Planning a trip abroad? Baldwin Woods Pharmacy pharmacists offer complimentary travel health consultations to help you stay healthy when you are far away from home.
Travel Health Consultations
Yellow Fever
Meningitis (Meningococcal)
Typhoid
Rabies
Polio
Hepatitis A (Hep A)
Hepatitis A/Hepatitis B combination
Hepatitis B (Hep B)